Award winning children's & teen book Author, Robin Stevenson, shares inspiration for Embracing Humane Parenting - watch below!
We're making this video available for another 72 hours!
Don't forget to collect the giveaways with this talk!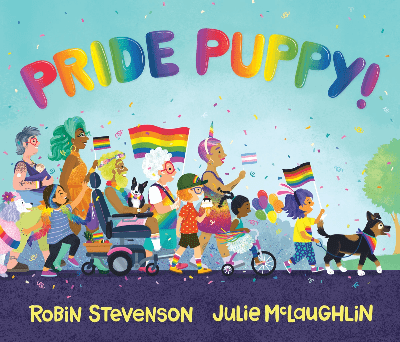 She has written picture books as well, including Pride Puppy! and Ghost's Journey: A Refugee Story. Robin frequently visits schools and libraries and talks with young people about books, writing, activism, and social justice. A former social worker and counsellor, Robin was born in England and now lives on the west coast of Canada with her partner and teenage son.
As host, Little Humane Books appreciates your interest in these talks. To foster more, enjoy a FREE package of our children's books that encourage a humane world. Just enter your email below to subscribe to our blog.